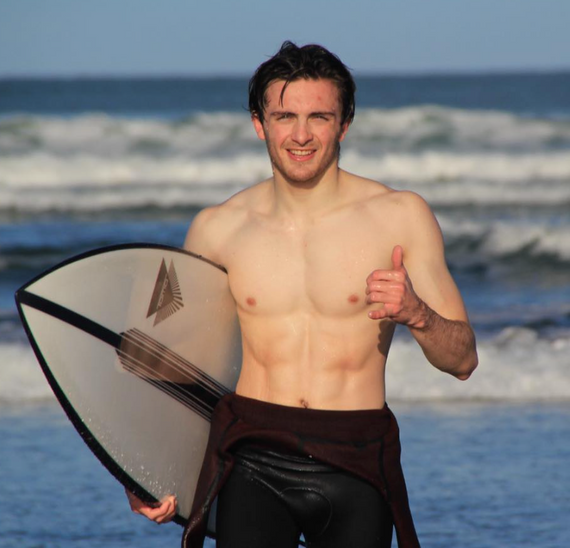 Choosing the Right Surfboard: The Ultimate Guide for a Perfect Ride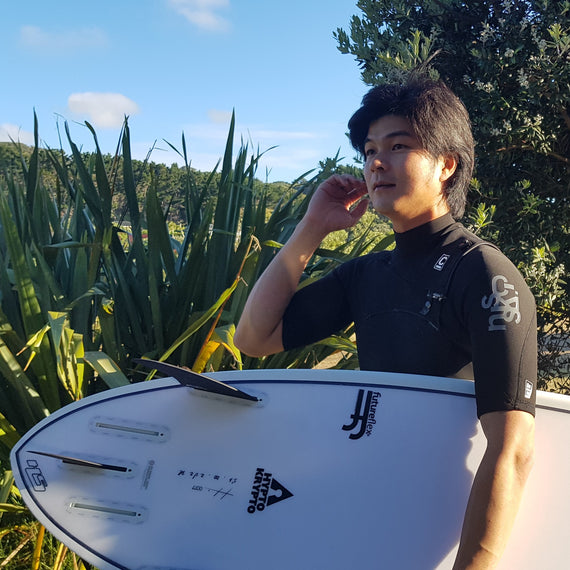 Ultimate Surf & Skate Tips for putting on your wetsuit within a minute! Video at the end of the blog post, but please read before watching - Nicho...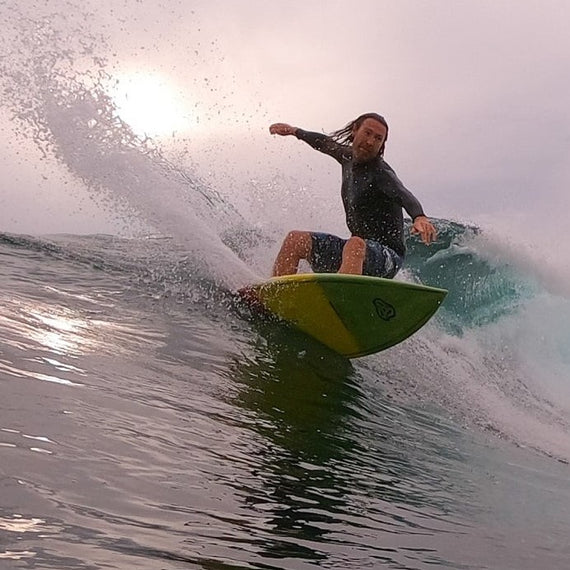 Bettys Beginner Surf Tips for when you arrive at the beach…. - Pete from Ultimate Surf n Skate / Island Holidays Surf Travel Ever get so excited that ...